About Arbor Springs
The Arbor Springs Story..
Arbor Springs Forestry is a forestry and natural resource consulting firm serving Tennessee and surrounding States. We are located in Dickson County, Tennessee. Arbor Springs is owned and operated by Jonathan Boggs.
At Arbor Springs we strive to sustainably manage today's natural resources to ensure they will be there for tomorrow's generation. We provide a wide variety of services to private landowners based on the goals and objectives of the landowner.
Check out our Services link for more details.
About Jonathan Boggs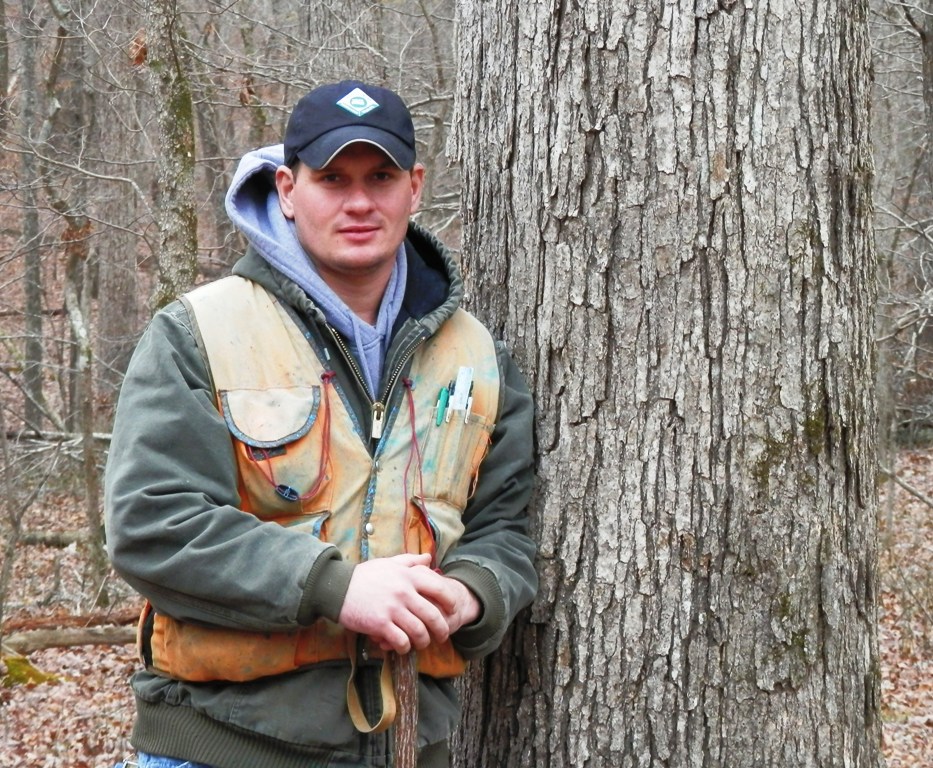 Jonathan Boggs grew up in the Appalachian Mountains of West Virginia with the 1 million acre Monongahela National Forest as his back yard. Being in the woods and around nature has been a love of his since he can remember. His father always taught him to respect nature and that the forest was the greatest renewable resource we had on earth.
As a freshman in high school Jonathan enrolled in the Vo Ag Forestry class and immediately realized this is what he wanted to do the rest of his life. After high school Jonathan attended West Virginia University and received a Bachelor of Science degree in Forestry with an emphasis in Forest Resource Management in 2001.
Over the past 14 years Jonathan has worked in the Forestry profession with both public and private sectors before forming Arbor Springs in 2011. He is an active member in the TN Forestry Association, Society of American Foresters, American Tree Farm, and serves as the Vice Chair on the TN State Tree Farm Committee. Jonathan is also a Registered Forester in West Virginia as well as a Technical Service Provider (TSP) for the USDA NRCS.
"I have always had a passion and love for the forest and believe forestry is the most satisfying profession in the world. Having the opportunities to work with landowners who share the same love for the forest as I do is a great feeling. "