More than just timber sales...
How Arbor Springs Forestry Can Help You...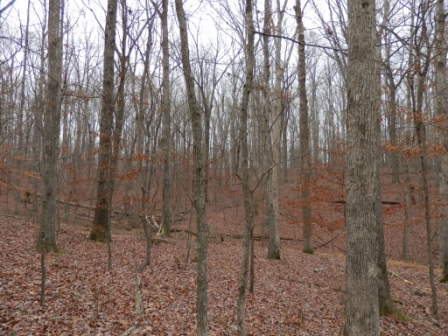 At Arbor Springs Forestry our team is committed to sustainable forest management. Forest resources are one of earth's greatest renewable assets and should be properly managed to ensure they are there for future generations.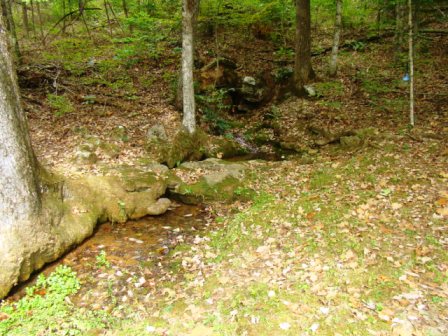 Owning forest land is a long-term commitment and investment for landowners. Proper management can help landowners meet their goals and objectives for their property, but if handled poorly it can be many years before your forest recovers. Whether your goals are income from timber sales, wildlife habitat enhancement, or recreational opportunities such as hiking/biking trails our team of professional foresters can provide you with information and guidance to help you make the right management decisions for your property.