Resources
Important Forestry Related Resources: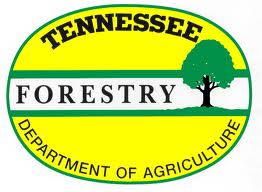 The Division of Forestry works to protect the forests that cover half the state and provides more than 60,000 jobs. Forests help promote clean water, wildlife habitat and recreation.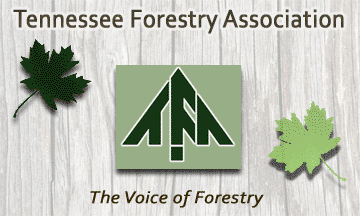 The Tennessee Forestry Association (TFA) has served as The Voice of Forestry in Tennessee for more than 50 years. TFA continues to work with state and national government agencies to promote a better understanding and appreciation of the forests of Tennessee through a diversity of public relations, government, and educational programs. . . .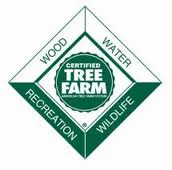 We work to give people the tools they need to be effective stewards of America's forests. Privately owned woodlands are vital to our country's clean water and air, wildlife habitat, recreational activities, and producing the jobs, wood, and paper products we all need.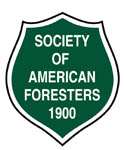 The Society of American Foresters (SAF) is the national scientific and educational organization representing the forestry profession in the United States. Founded in 1900 by Gifford Pinchot, it is the largest professional society for foresters in the world. The mission of the Society of American Foresters is to advance the science, education, technology, and practice of forestry; to enhance the competency of its members; to establish professional excellence; and, to use the knowledge, skills, and conservation ethic of the profession to ensure the continued health and use of forest ecosystems and the present and future availability of forest resources to benefit society.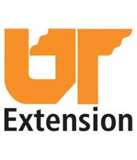 UT Extension - Brings research-based education to every county in Tennessee.

TAEP was established to help farmers make strategic, long term investments to increase farm efficiency and profitability.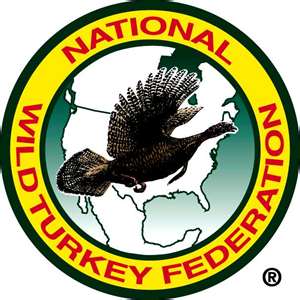 The NWTF — a national nonprofit organization — is the leader in upland wildlife habitat conservation in North America.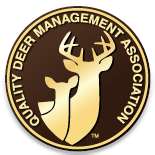 The Quality Deer Management Association (QDMA) is a non-profit wildlife conservation organization dedicated to ensuring the future of white-tailed deer, wildlife habitat and our hunting heritage.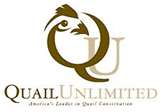 Quail Unlimited® was founded in 1981 to battle the problem of dwindling quail populations and declining wildlife habitat and is the oldest national, nonprofit conservation organization dedicated to the wise management of America's wild quail. Known as "America's Leader In Quail ConservationSM," our overall vision is to restore America's quail populations for future generations.