Wildlife Management Planning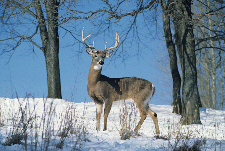 In many cases forest management planning and wildlife management planning go hand-in-hand. Without the proper habitat, wildlife will not use your property. For example, without an abundant food source, water, and cover whitetail deer will not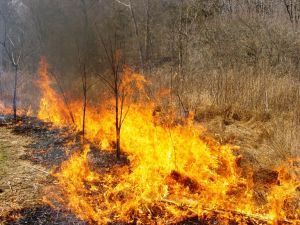 use your property. We can provide recommendations on how to "manipulate" your property to provide the adequate habitat for many different species of wildlife.

Some of the practices we can help you with include: Food plot construction, prescribed burning plans, pond or vernal pool locations, cover/shelter creation.

If you would like to find out more about Wildlife Management Planning please contact us and we would be happy to discuss your needs and tell you more about wildlife plans.